GIULIA presents the hottest collection in the history!
Meet our new fantastic ouvert styles from GIULIA! A variety of designs and patterns will satisfy the wishes of the most demanding client.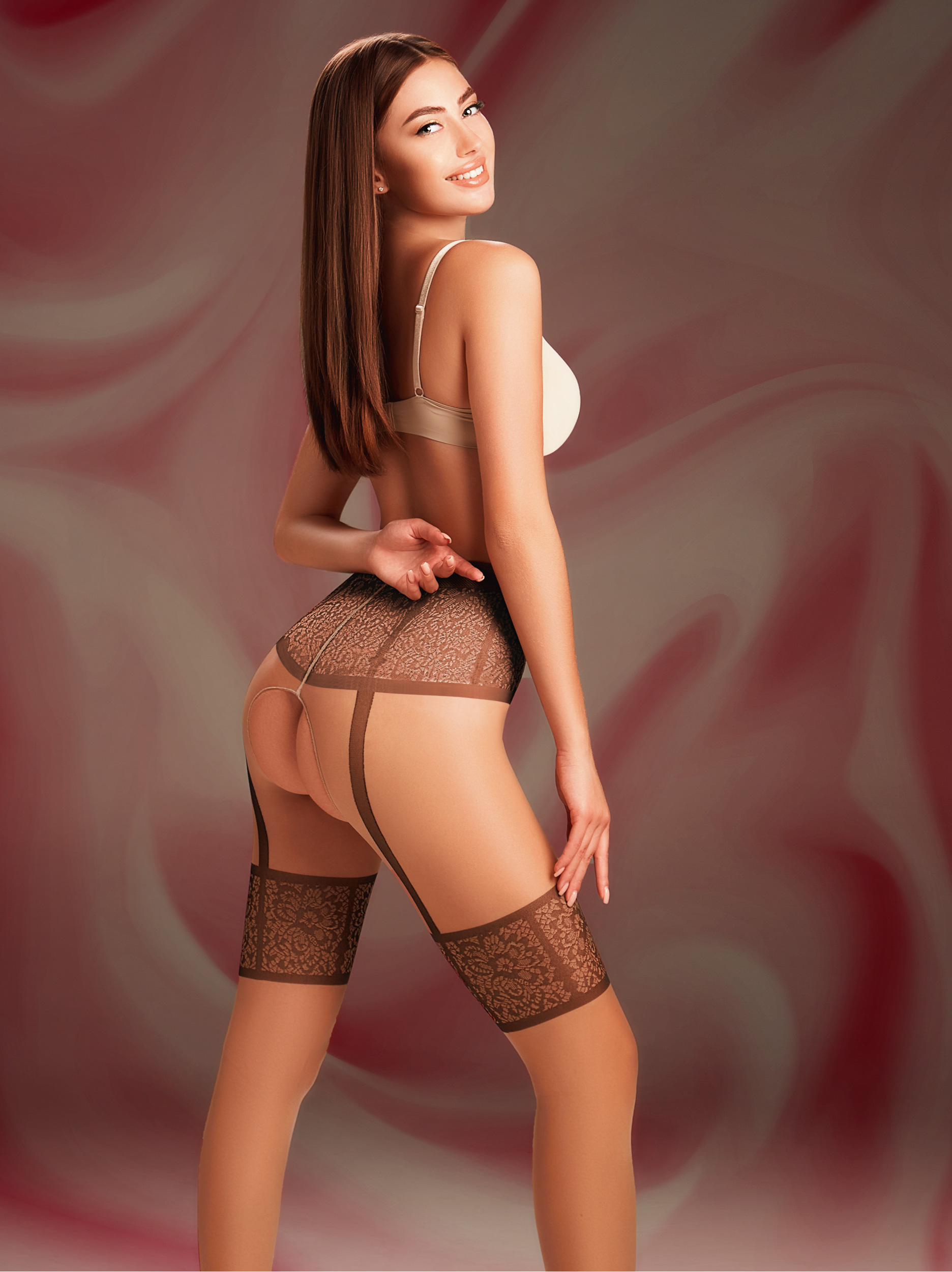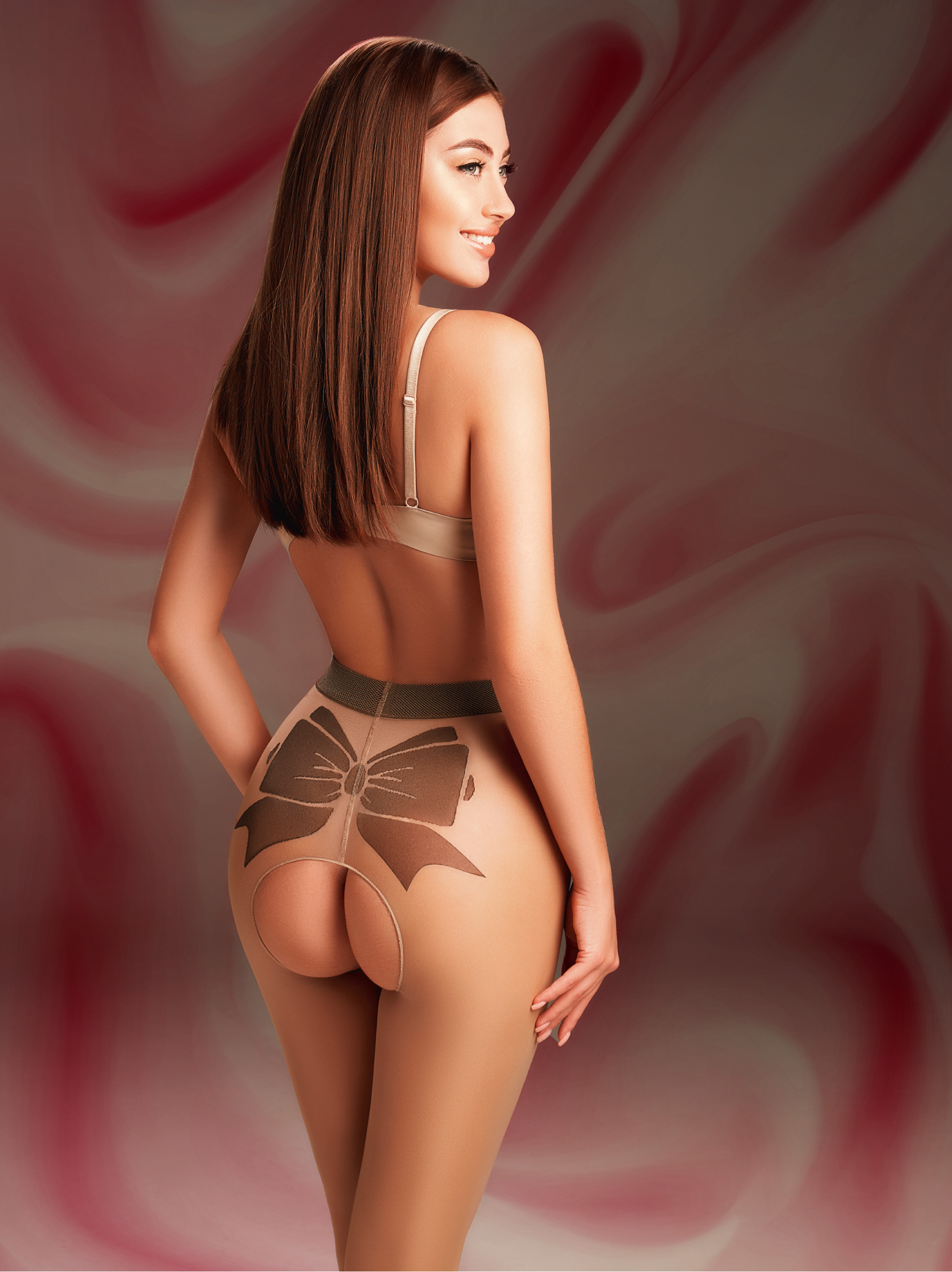 Always the highest quality thanks to the latest production technologies. Day after day we create beauty for your legs, which allows each customer to choose an exclusive model for their wardrobe.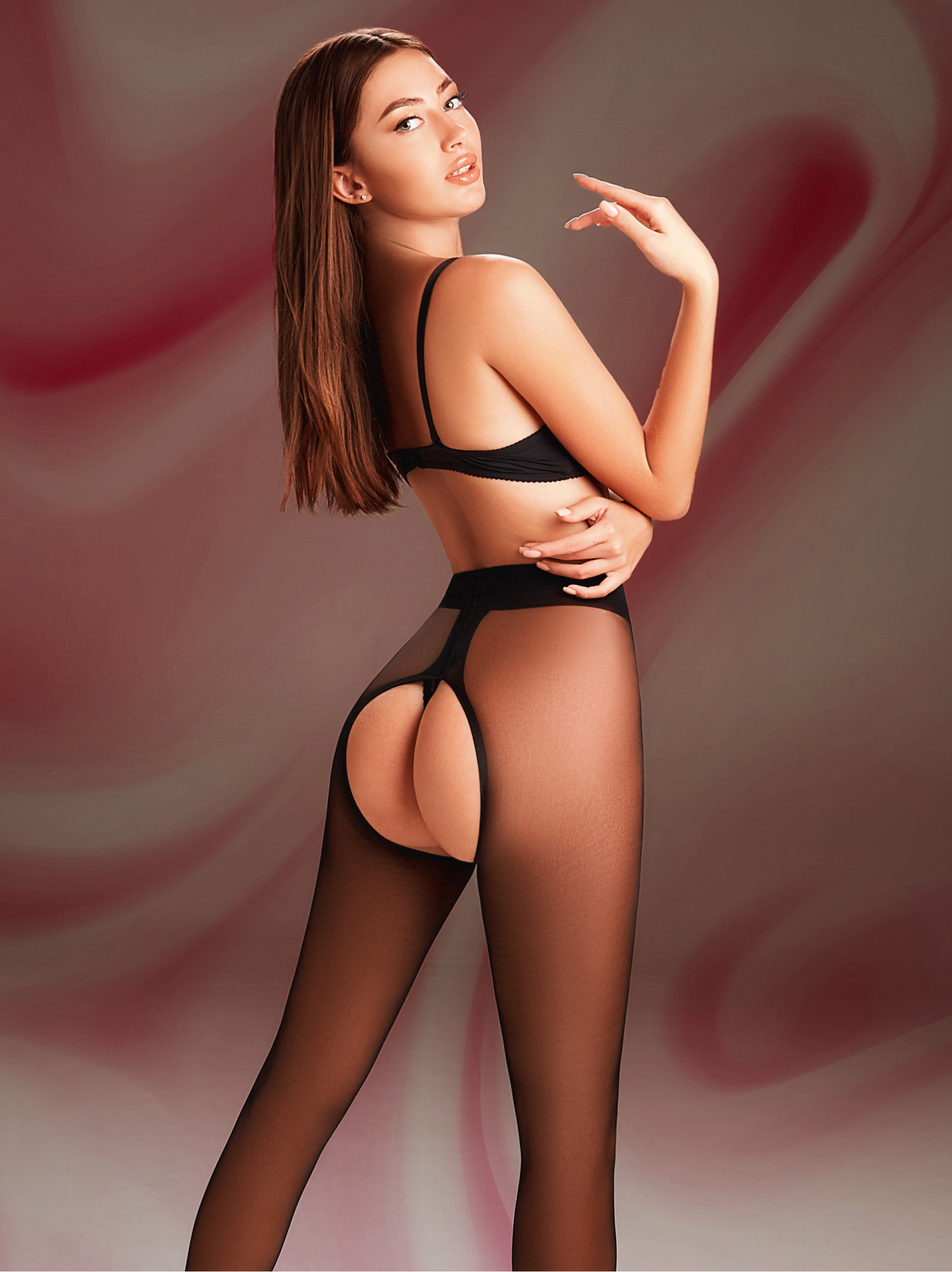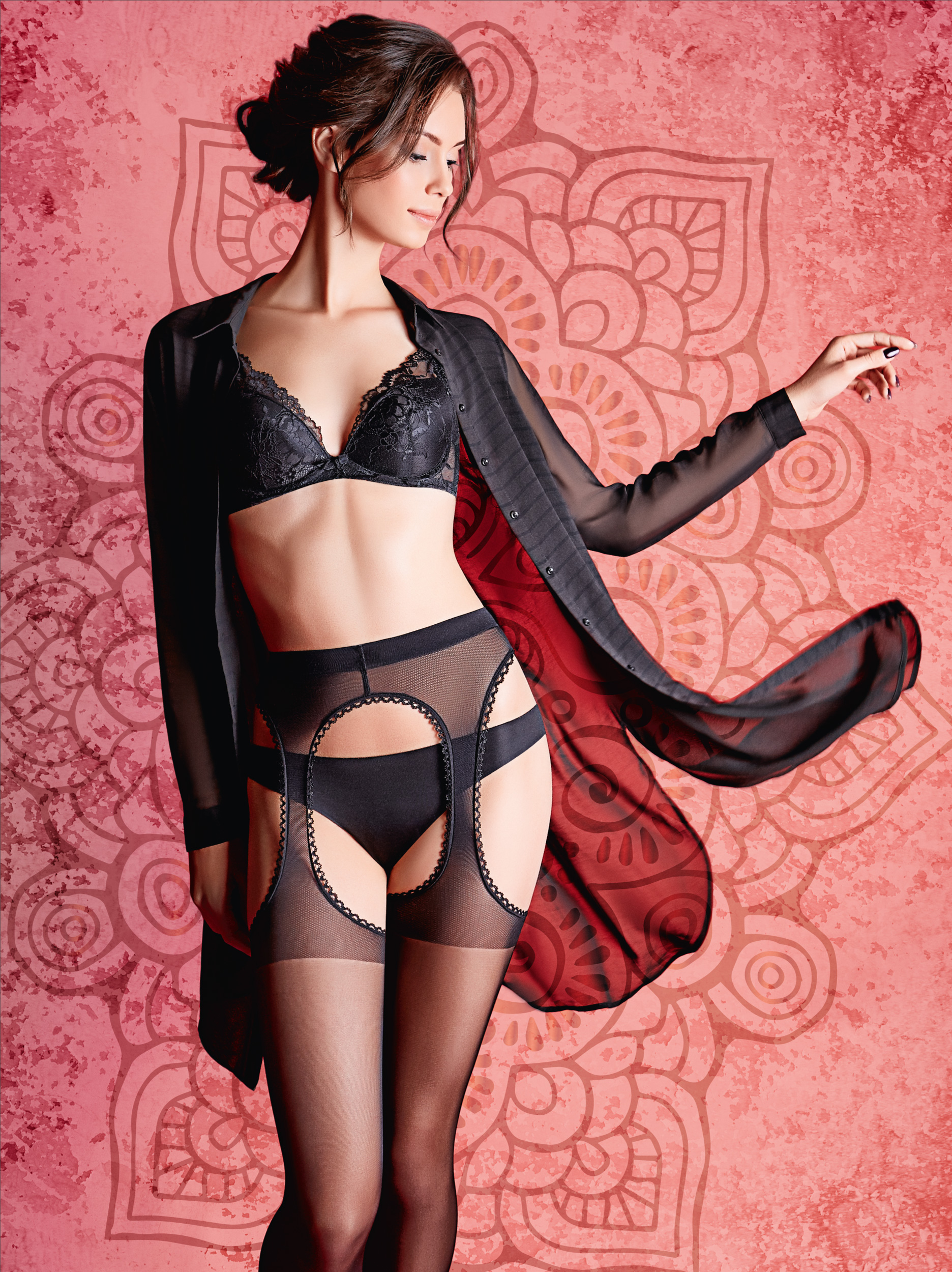 Sexy styles are an extraordinary and striking addition to both a festive look and a sexy gift for your man. Every thread, every stitch is carefully checked by our quality control department, which allows you to enjoy the product to the fullest!