GIULIA stands for quality AND for the best price – quality - ratio you can find worldwide.
Our strength is flexibility. We adapt ourselves and our products to your needs.
It is not difficult to make tights. Of course, we are constantly developing ourselves, working with the best production machines and supplying first-class textiles. We launch fashion collections 4 times a year, that is not so common anymore, follow and set trends - but - all at an unbeatable price! That is our real strength.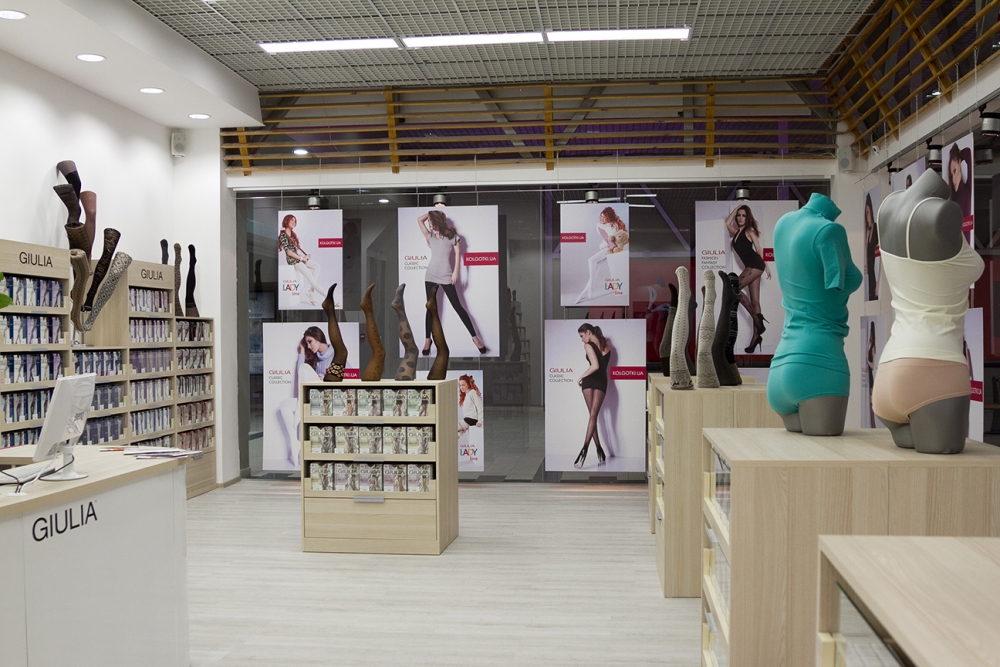 We produce in Ukraine on a machine park of over 400 Lonati machines. Thus ensure a capacity of more than 3 million pairs of tights per month. This allows us to provide private labels as well as our own brand.
Ukraine is at the doorstep of the EU, ensuring attractive, short transport routes with extremely economical production costs.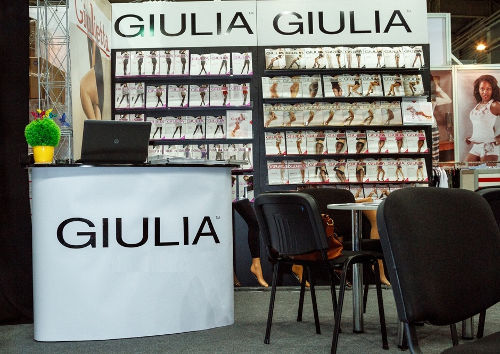 In Vienna are our administration and distribution warehouses for the whole of Europe, as well as North and South America. Especially for Europe, Vienna is ideal as a central and secure location. The product is available at the latest in 4 working days in every corner of the EU.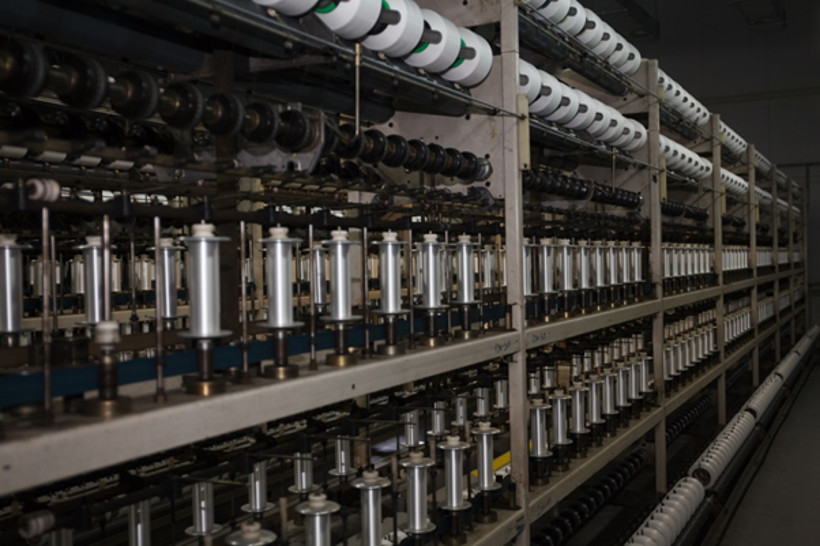 The combination of both locations ensures maximum flexibility and unbeatable prices! Test us, you will be surprised!