We would like to introduce the new seamless underwear models! TM GIULIA introduced new models of classic seamless underwear for different sizes and preferences! Panties, shorts, tops, T-shirts, t-shirts, body - any your whim!
We used a new sewing technology in the production of a new line of underwear. Thanks to this, the edging and elastic bands have become more stretchable and elastic, and completely invisible under clothes.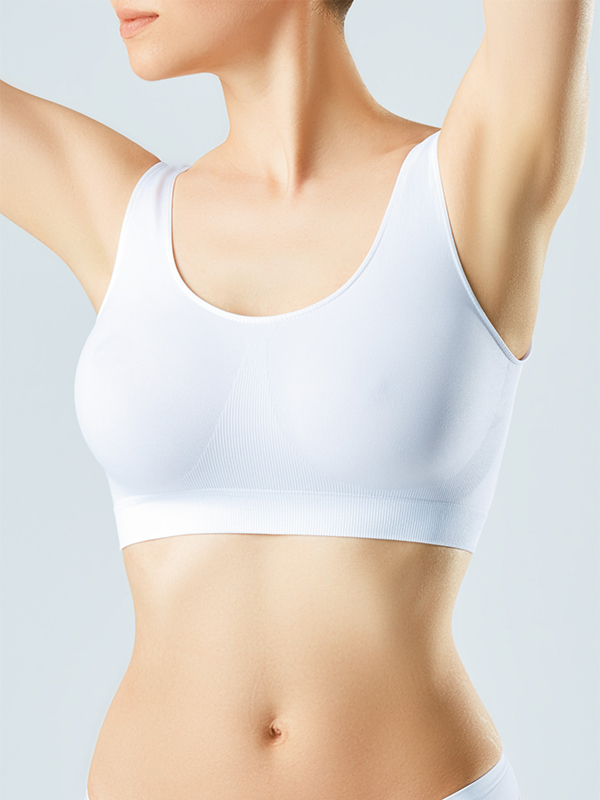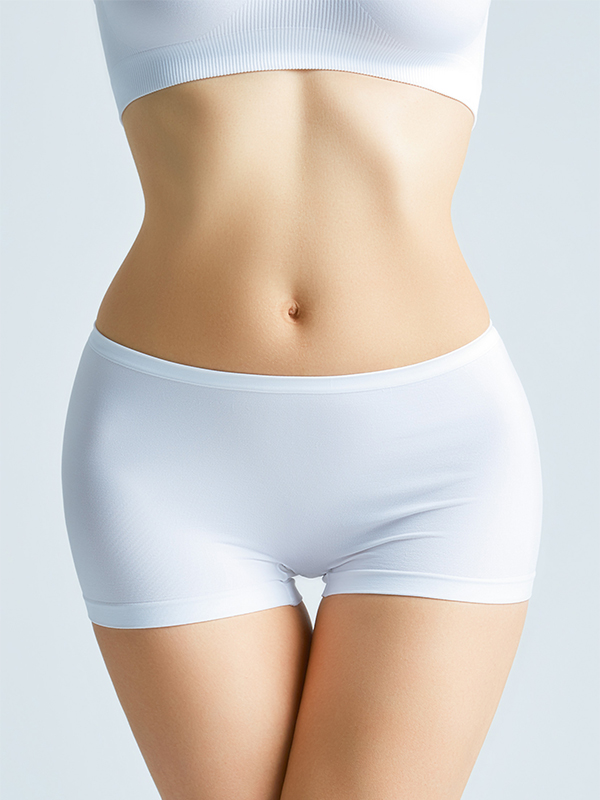 The main advantage of these models is the innovative processing technology of the product during painting, which allows you to achieve maximum hygroscopicity. The product absorbs moisture and evaporates it very quickly, so the body does not sweat. There is no greenhouse effect both on hot days and on cold days, when we neet to wear extra warm clothes.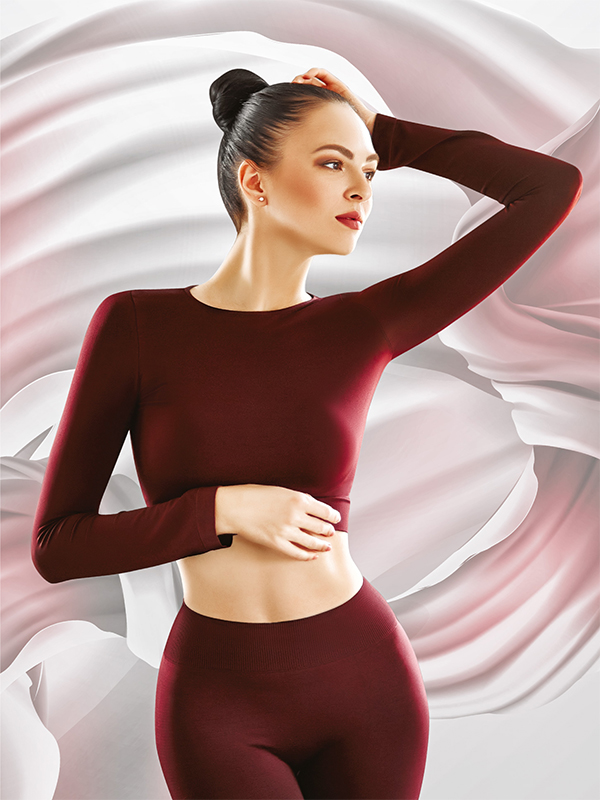 The new style combines simplicity, minimalism and aesthetics, which allows it to compete in appearance with other brands!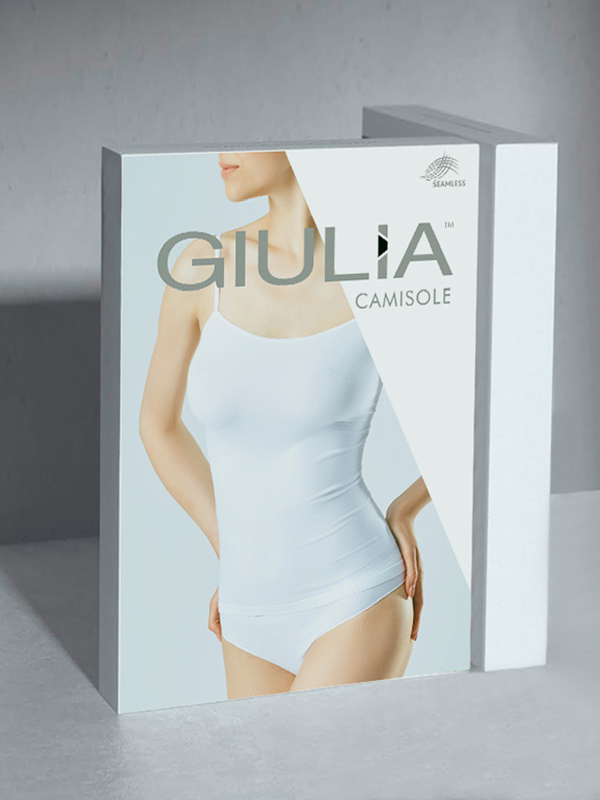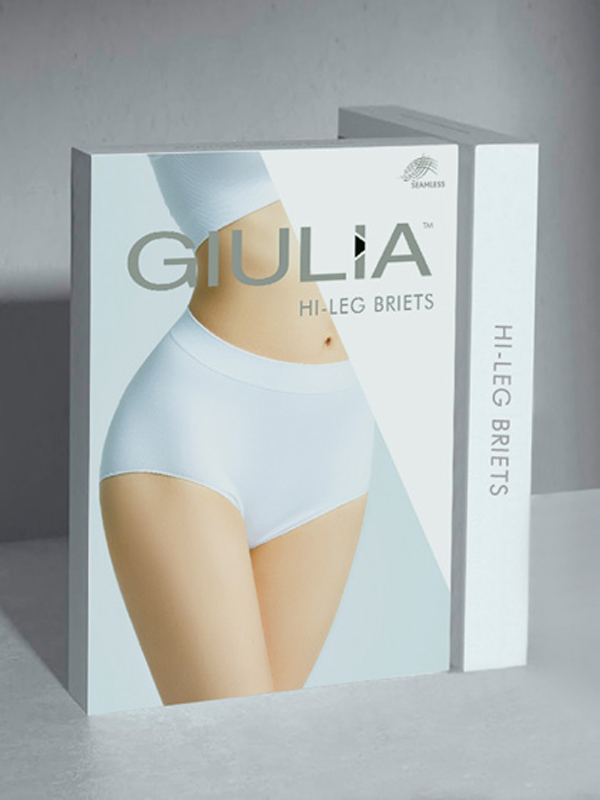 Feel the real comfort with our new seamless styles! All models you can find here