Are you having the Birthday party or going for a nice date?
That is deffinitely the big moment to have an amazing and breathtaking look. And GIULIA will help you to creat the brilliant night!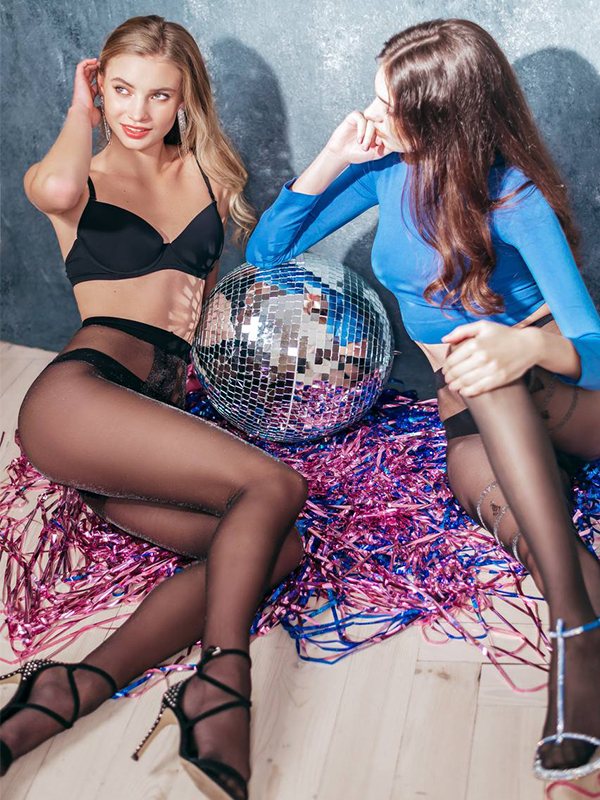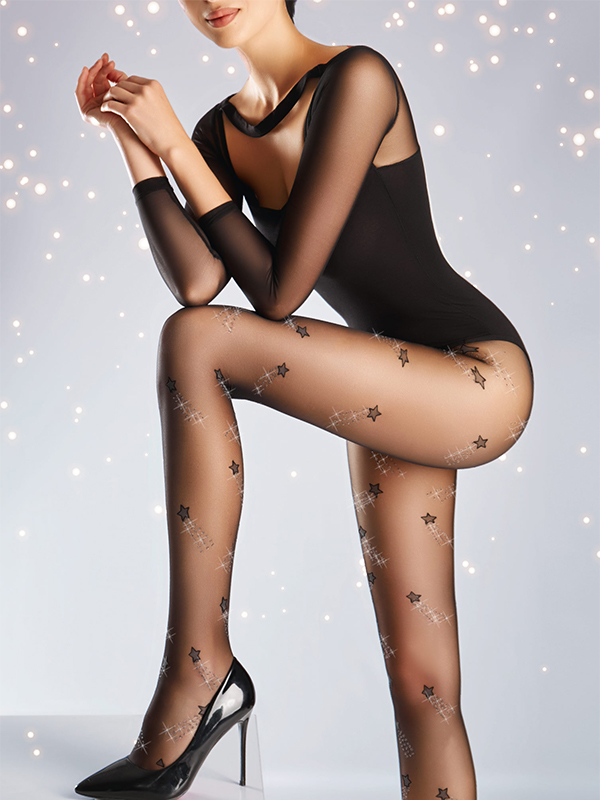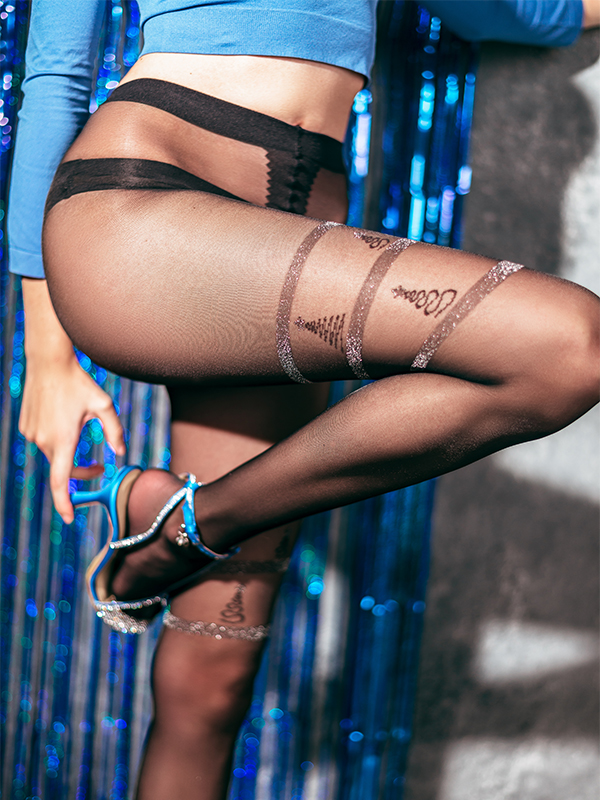 We present our new fashion collection with lurex! GIULIA has a huge experience in the production of the good product, cares about your beauty and always guarantees the best quality! Each model of tights from the new collection is interesting and unique in its own way. And metallized yarn (lurex) in the composition makes the pattern of the product more festive and unforgettable.