The development of any type of activity is subordinated by certain laws. It is not an unsupported allegation, because learning to make a simple things doing it efficiently and effectively, you can pretend to be highly praised. Our Production activity has developed gradually, from the beginning, directly selling finished products, to setting up the own company with a full hosieries production cycle. The assortment line was selected meticulously, it is based on the requirements of consumers, their purchasing power, especially the physiology of people in different countries. Thus, the product range of TM GIULIA has more than 300 models. Among these products you will find goods for everyday for special occasions, for exacting people and for the active young people who wish to stand out and "being in trend." The more complicated task was in the process of production and the growth of consumer requirements, the more carefully the necessary models were developed and studied, choosing the appropriate equipment to perform different kinds of tangles, intricate patterns to ensure compliance with comfort, the use of the right, appropriate, and the safest raw materials.
Following the requirements of the market, it was decided to create the premium line in GIULIA assortment range:
Infinity collection. Tights 8 den – Infinity 8, Infinity 15 with a cooling effect, allowing to wear them in summer, it is convenient for working people with the dress code. Stockings Infinity 8 – with a wide elegant lace. Tights Infinity 20, Infinity 40 – with flat seams, transparent torso, hygienic gusset, but the hallmark of them is the use of exclusive components to make your legs look perfect.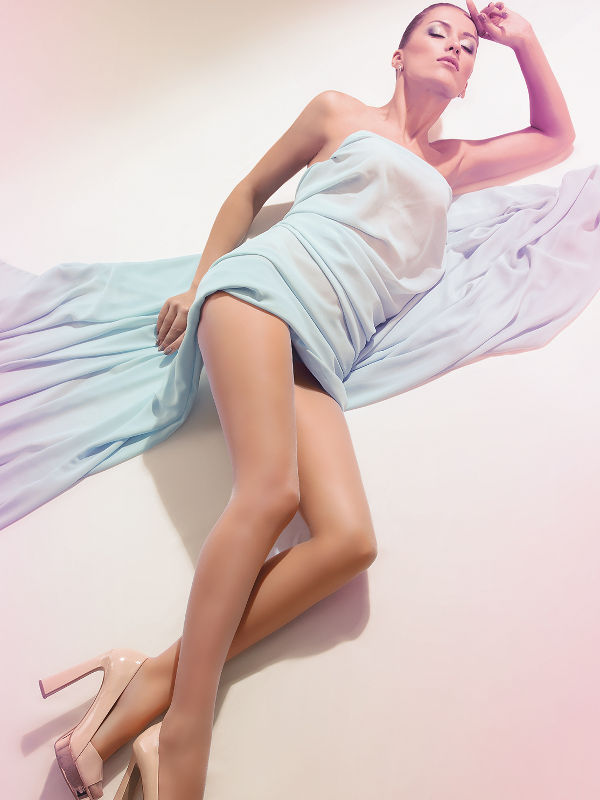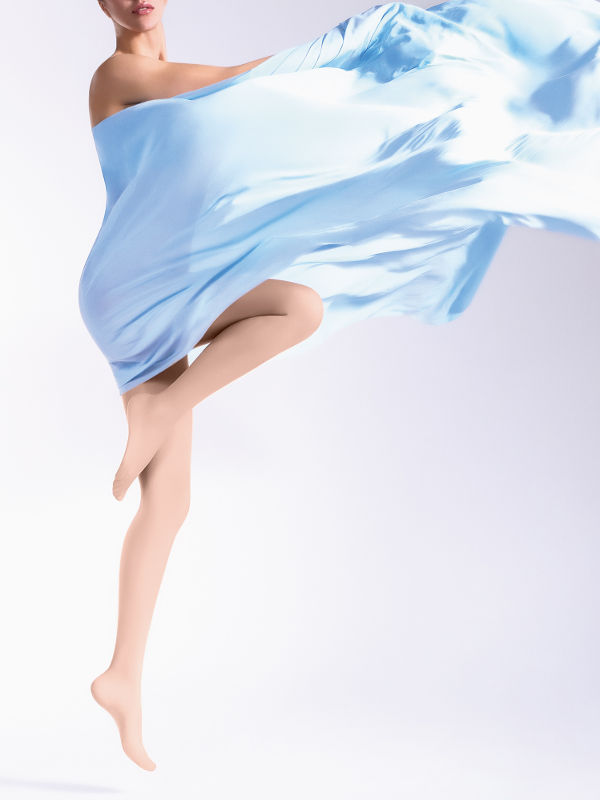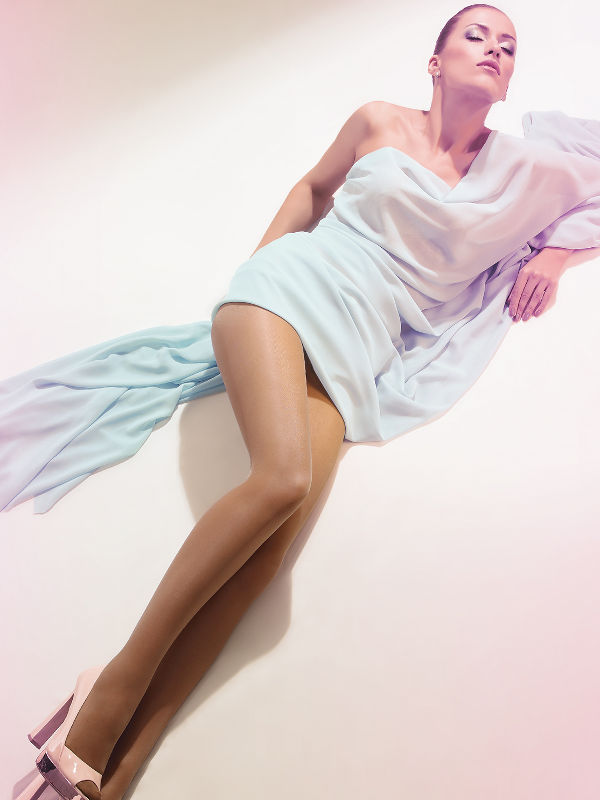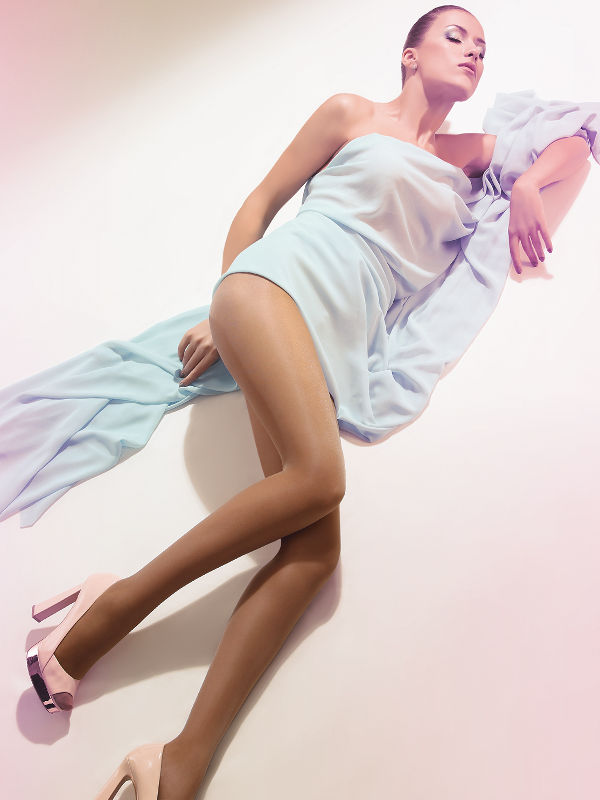 Shik and beauty. Chic 20 bikini models - tights with elegant seam, allows female legs to look seductive and luxuriously. Chic calze - stockings with a seam and self-supporting lace.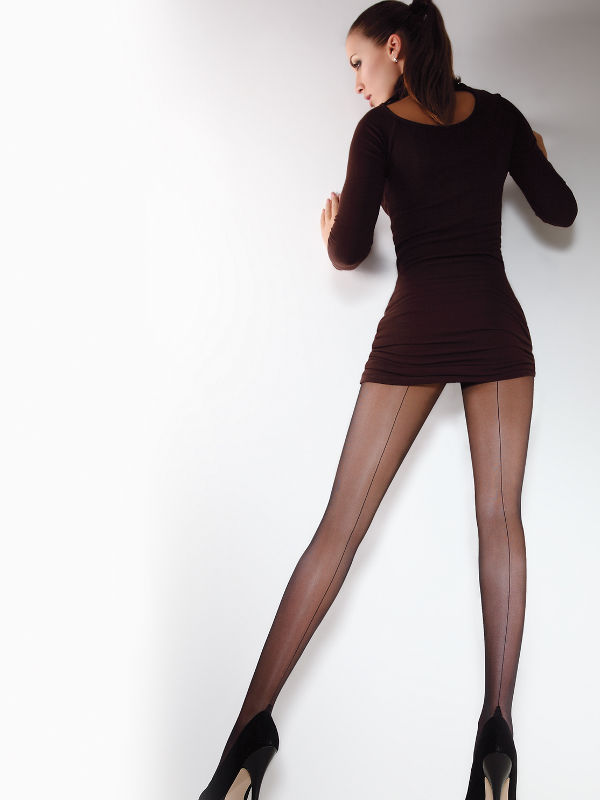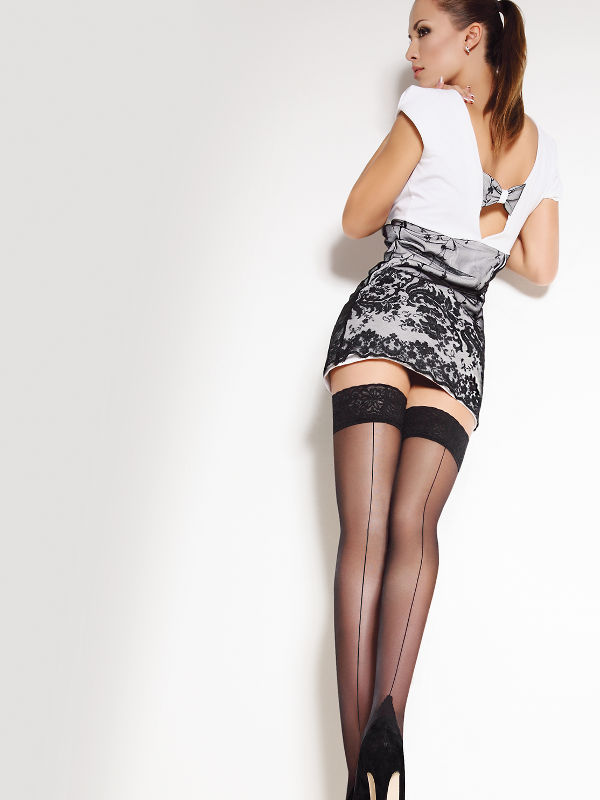 Figure shaping tights such as Slim 40, Slim 20, Effect Up 40, Talia Control 20, Talia Control 40, Talia Control 100.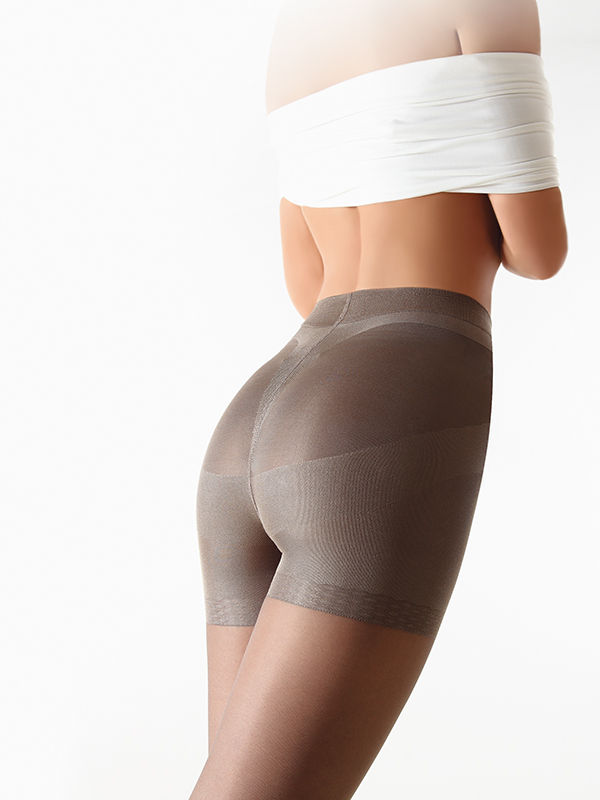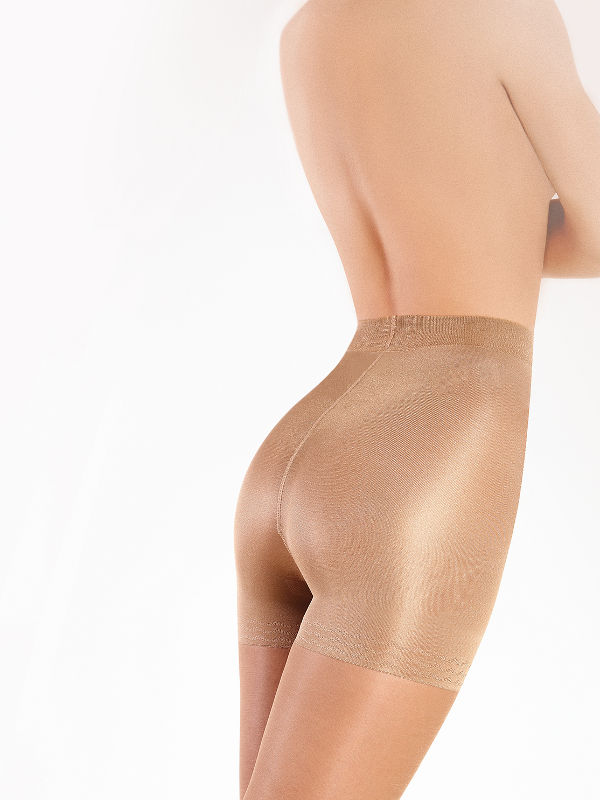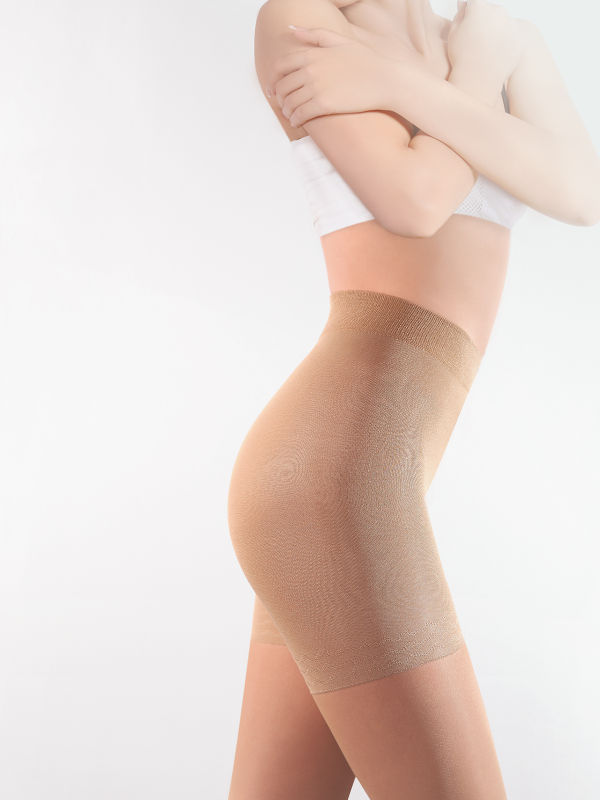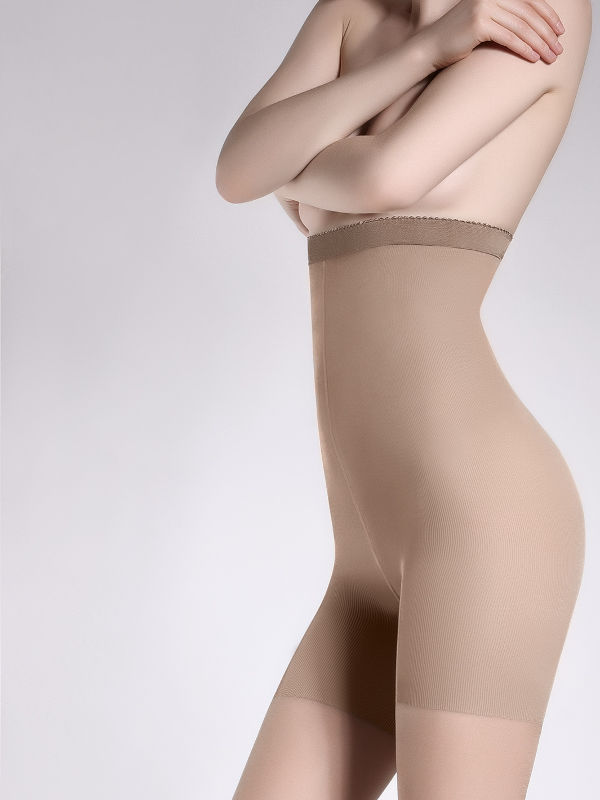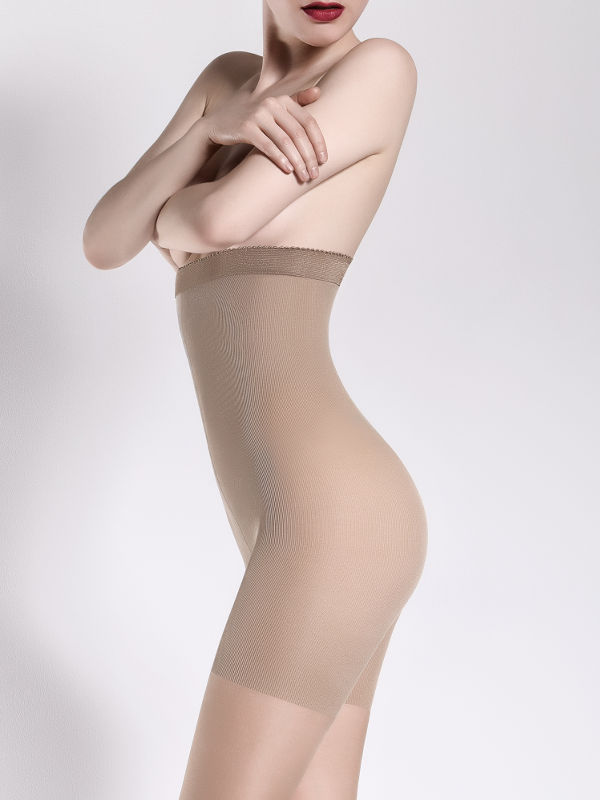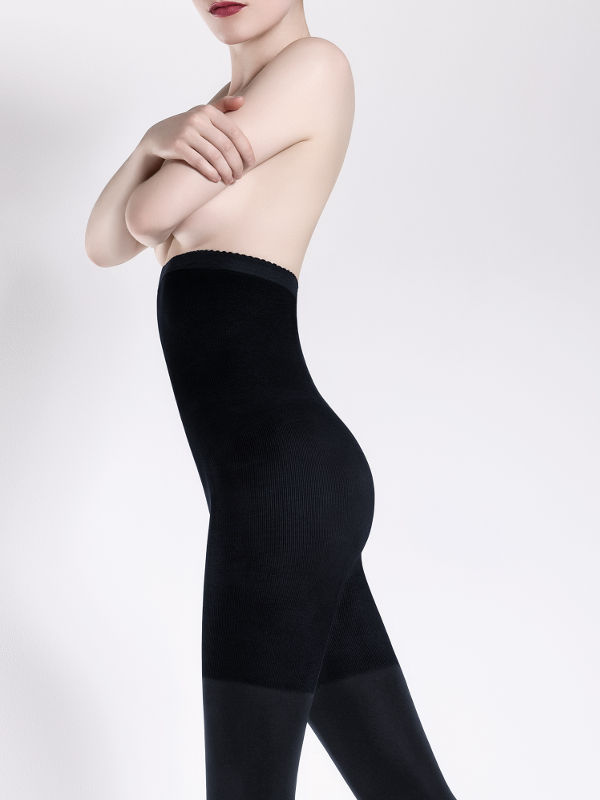 Highlighting GIULIA premium line we assert itself as a producer with wide opportunities highly developed production base, which can assure market with high -premium level hosiery!